Silvester 2022 v Modrej Hviezde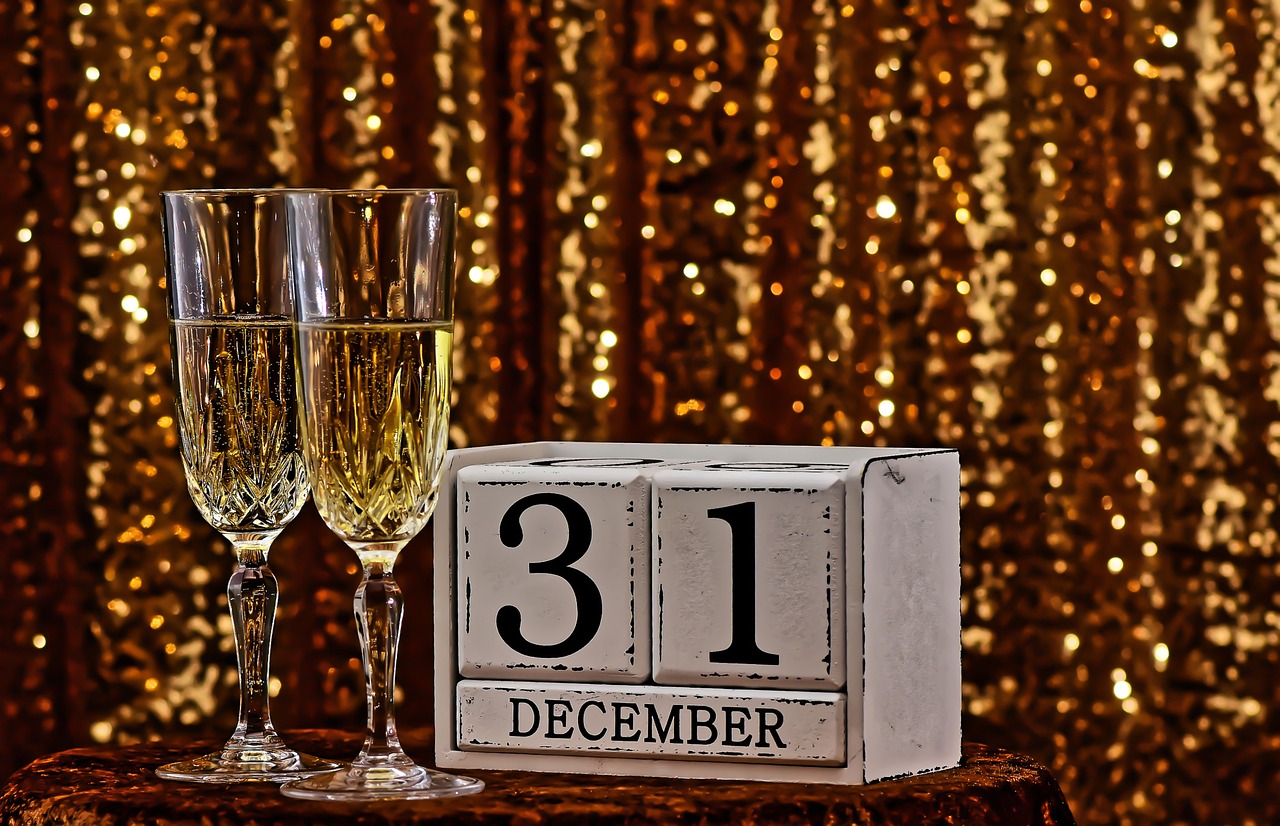 New Year's Eve 2022 in Modrá Hviezda
Celebrate the end of 2022 with us in Modrá Hviezda!
December 31st
19:00 – 1:00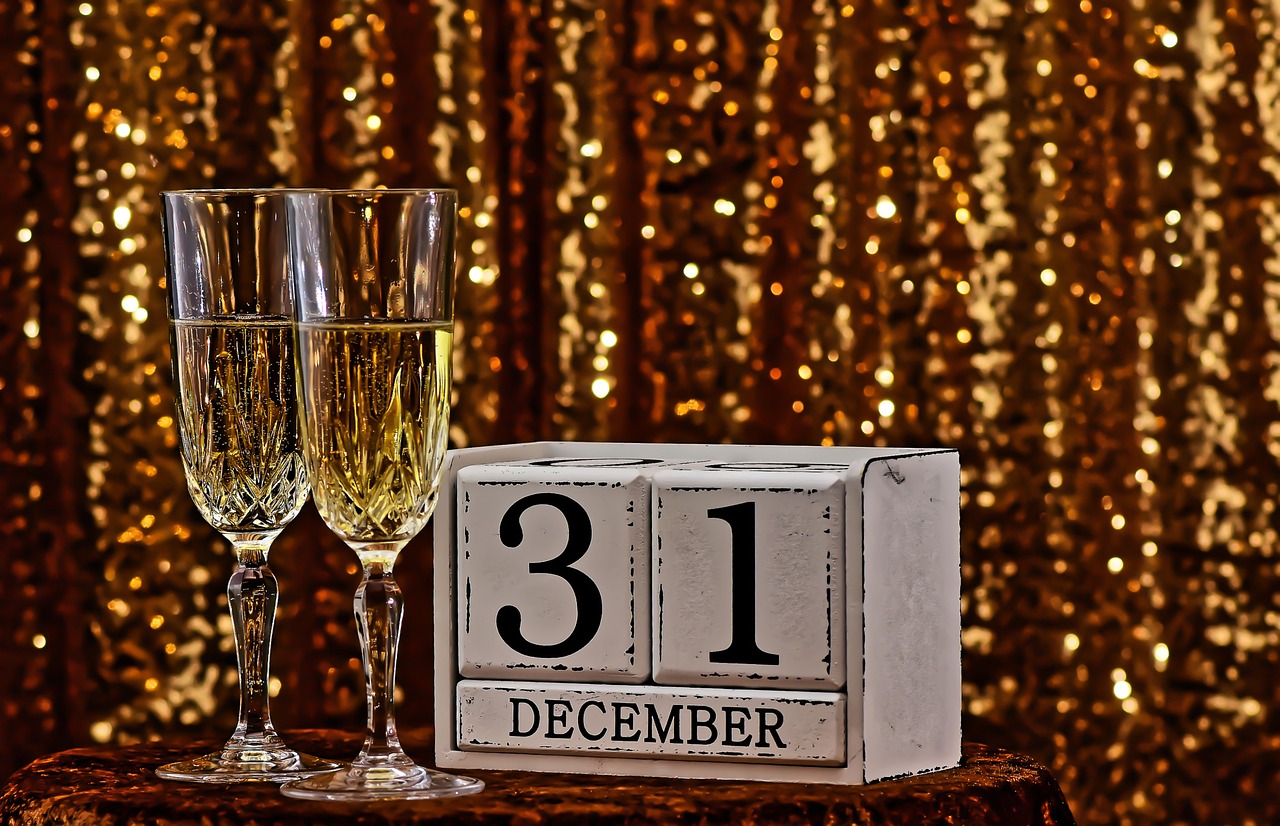 Our Chef Mihal Uhelji wishes you Bon Appetite.
Service charge is 10% (tip for the whole staff)
1.Cereals  2.Crustaceans  3.Eggs   4.Fish   5.Peanuts  6.Soy beans   7.Milk   8.Nuts   9.Celery   10.Mustard   11.Sesame seeds   12.Sulfur dioxide   13.Lupines   14.Molluscs
If you did not receive a booking confirmation, check your emails received from reservations@bookiopro.com
It happens that they are filtered to SPAM or another mailbox.