The consumption of roast duck has a rich history in Slovakia. Our ancestors already enjoyed duck meat in the autumn months, and this tradition has continued to this day.
Slovak autumn without duck? We can't imagine it in Modrá Hviezda! And because you, our guests, visit our restaurant all year round, we bring you a year-round offer of Slovak duck specialties.
Come to us for a fantastic duck feast in Bratislava!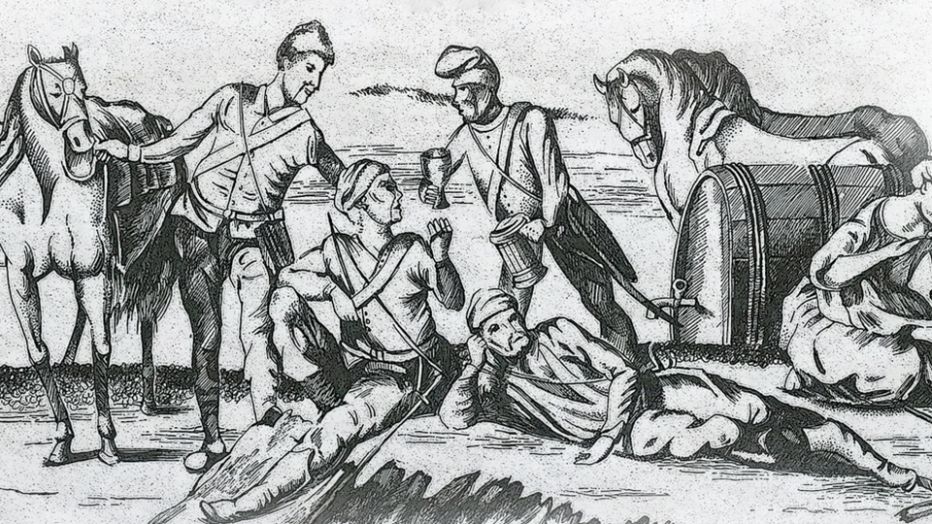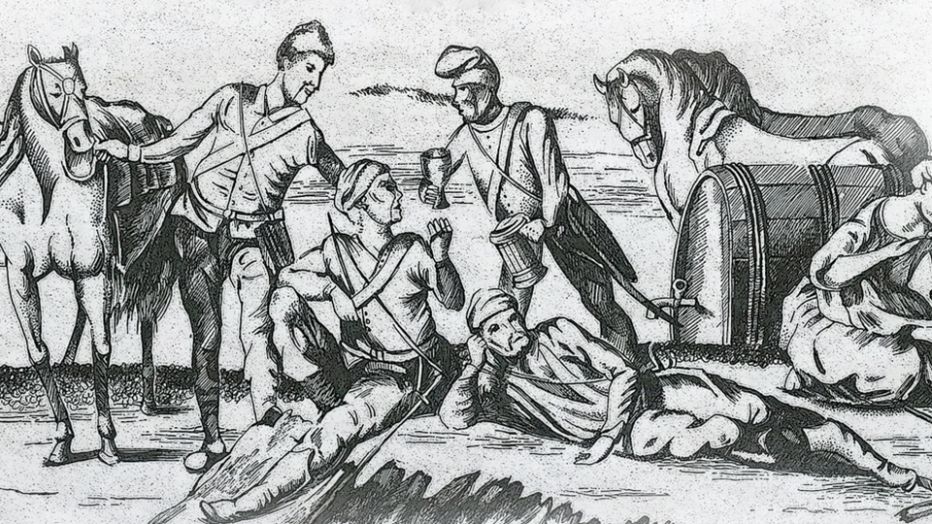 For many, duck liver paté is the greatest delicacy of autumn specialties. Duck liver is tender and delicious, in other words, perfect for paté. Cranberry jam completes the unmistakable combination of the flavors of soft paté and crispy toasted bread.
0,20 l Cabernet Sauvignon, AOV ~ Cintavý & Pisarčík, rosé, semi-dry, 2019 ~ 6,50 €
Fatted duck liver "Foie Gras"
The fattened duck liver, known in French as Foie Gras, is a world-famous delicacy. Its taste is rich, buttery and delicate. Together with a caramelized apple and toasted bread, they form an unforgettable combination of flavors.
0,20 l Red Traminer – KP, semi-sweet, 2021 ~ 7,90 €
Roasted duck with homemade potato pancakes "Lokše" and cabbage
Roast duck is the most popular choice of our guests. You too can enjoy high-quality, crispy, juicy duck meat.
The traditional side dish is homemade potato pancakes "Lokše" from the well-known village Slovenský Grob. The taste of duck meat and potato pancakes is combined with stewed red cabbage, enriched with a touch of honey and oranges.
0,75 l Pinot Noir, CHOP ~ Karpatská Perla, Šenkvice, red, dry ~ 30,90 €
1.Cereals   2.Crustaceans   3.Eggs   4.Fish   5.Peanuts   6.Soy beans   7.Milk  
8.Nuts   9.Celery   10.Mustard   11.Sesame seeds   12.Sulfur dioxide   13.Lupines   14.Molluscs
Before you make a reservation